Alberto "Maui" Mauiztic
Professional Singer/Songwriter from Cozumel, Mexico | Former sufferer of severe Vocal Strain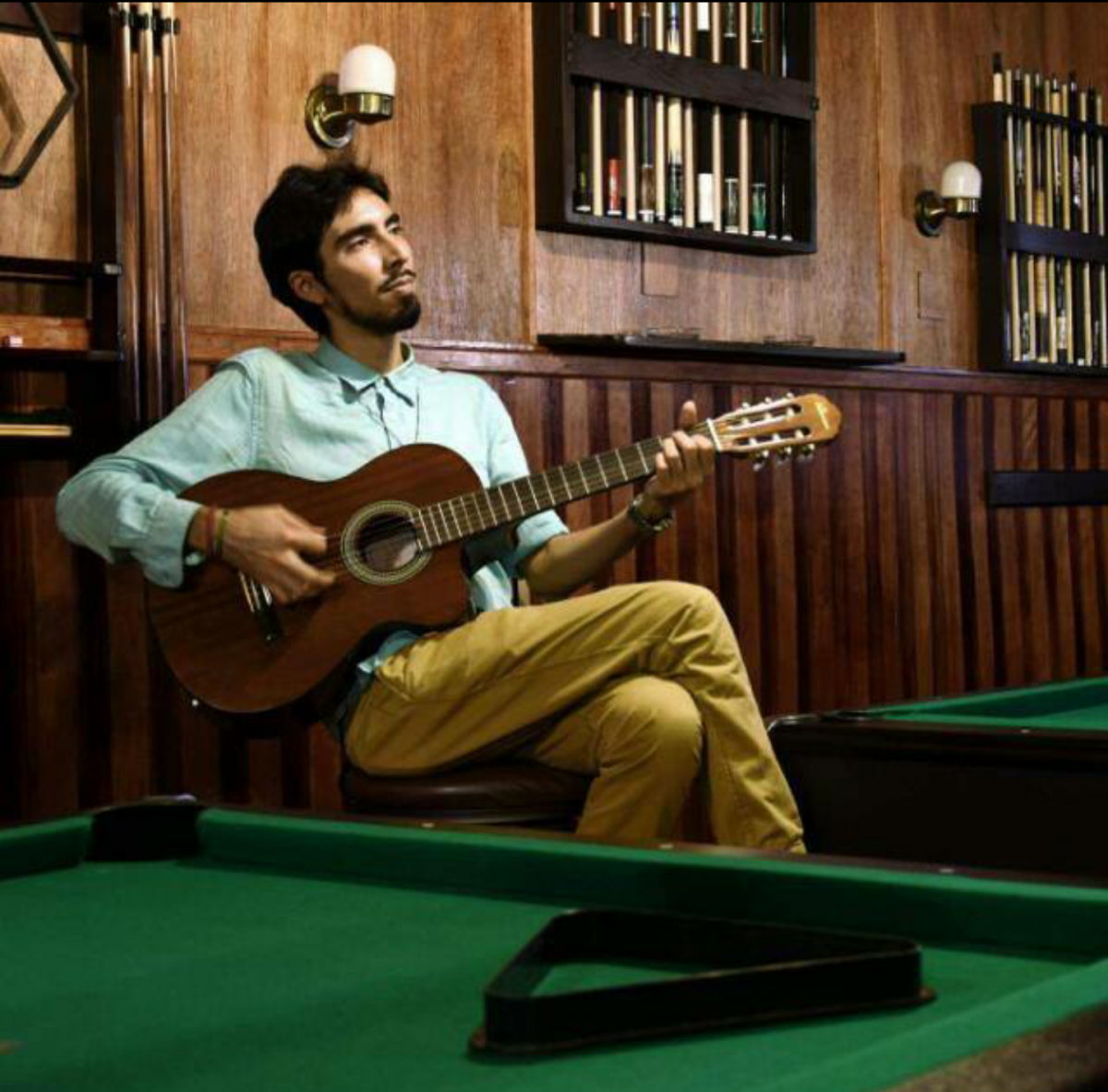 "I cannot state enough how much Diana's teachings have helped me, I came to see her after more than 3 months of vocal pain, strain and absolute uncertainty of what my voice would be like in the near or even distant future... A singer who cannot speak for more than an hour without resenting it for the next few days... imagine that!
She is a visionary who by I don't know what fate of destiny created a radically new way of using one's voice, a way that goes against almost everything I had been taught correct singing or even speaking should be about... and you know what? it works!
I enjoyed a lot my experience learning from Diana, she is a generous and bright person with a really strong personality who knows her stuff like no other... of course, she invented it! Everyone was super nice and I'm thankful to them all: Diana, her assistant Jamie, her husband Chris and even little yellow Juke, Diana's little funny pet/car.
In the end I returned home with a singing voice that still needs to practice before it goes back onstage but with so many valuable lessons for the future as a professional voice user... I better start saving up for the "international celebrity package" which I just made up but which I'm certain that Diana, if given enough time, can deliver!"